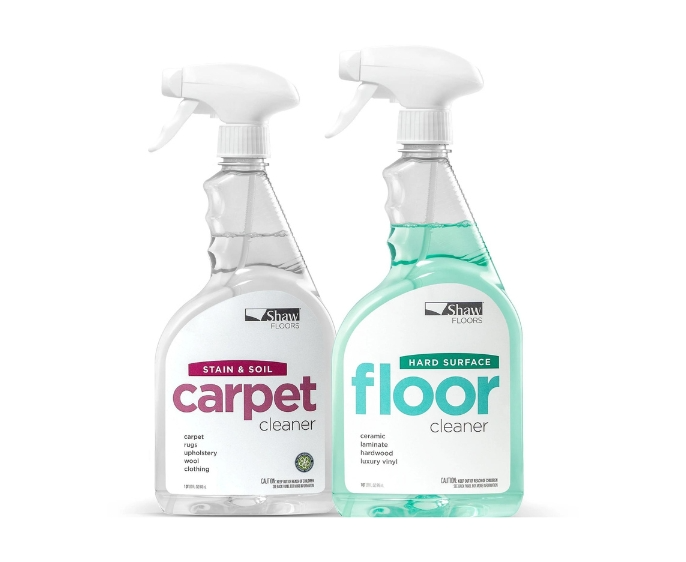 R2X Stain & Soil Remover From Shaw Floors
FREE Bottle with Purchase of Carpet and pad with Installation from us!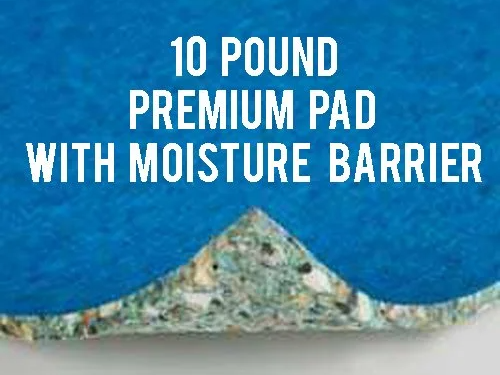 Underlayment
The right underlayment can enhance the long-term wear and performance of many types of floors. Some companies even give substantial extensions to warranty coverage when the recommended underlayment is used. Benefits of a premium pad:
Hypo-Allergenic
Extends carpet life
Reduces noise transmission
Reduces fatigue underfoot
Makes carpet easier to maintain
Saves energy
Recycled & recyclable
Meets class III extra heavy traffic for commercial installations
Satifies credit requirements for USGBC LEED rating systems
Patroleum based Polyol replaced with BioBasic renewable seed oil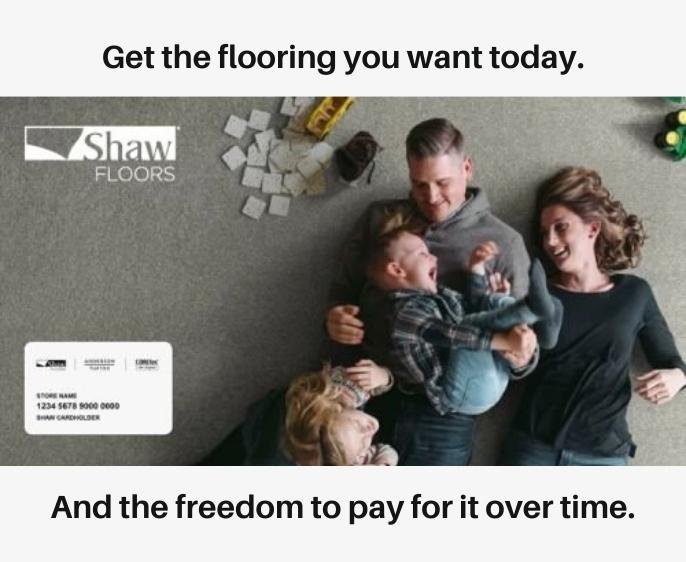 Wells Fargo Financing
Get the flooring you want today, with approved credit.